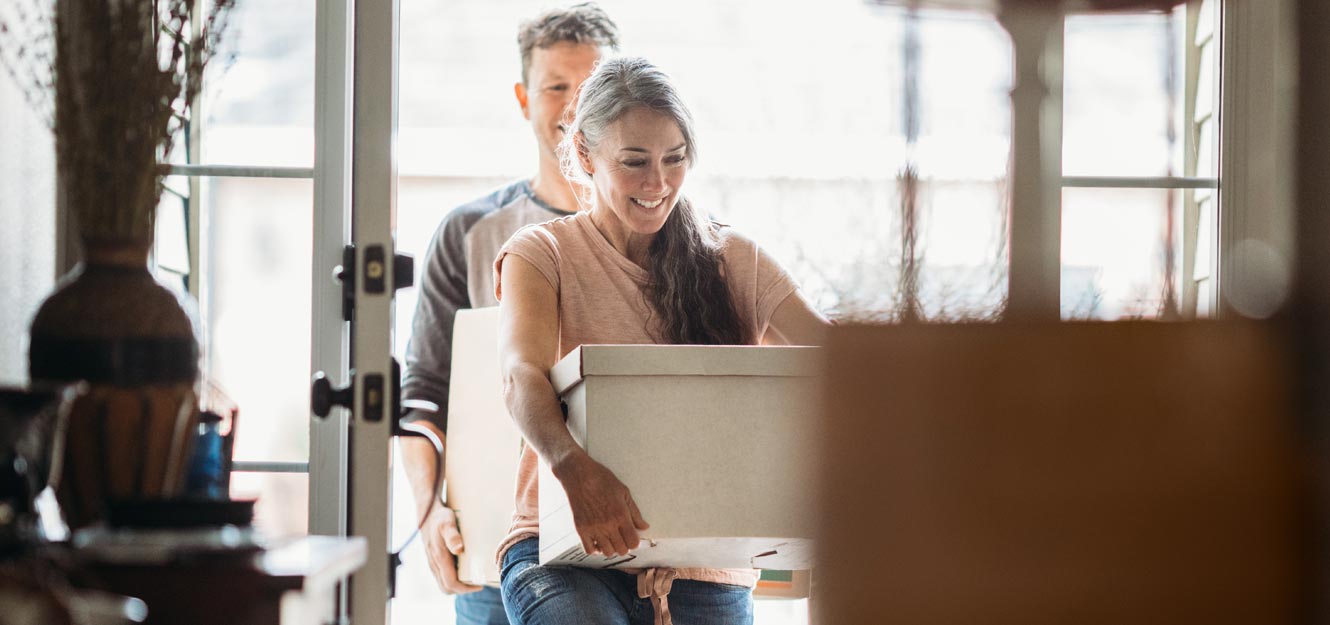 Home Loans
We can help you take the worry out of applying for a home loan. Hawthorn Bank is different - we focus on you as a person, so you'll have access to one of our own "real people" instead of an electronic menu of options.
Are you ready to get started? If so, start your home loan application now, and one of our friendly home lenders will contact you.
Prefer to talk to someone in person first? We have a team of friendly and knowledgeable loan officers who are ready to help you. Find a lender at a location nearest you, and start the conversation today.
The first step in buying a house is determining your budget. It's important to determine your home purchase price before you begin your home search. Visit our Quick Quote calculator to see a customized quote based on your loan situation.
Have a question? These answers to your frequently asked questions can help guide you through the mortgage process.
---
Having trouble repaying your current loan?
We have a variety of programs to help you resolve your delinquency and keep your home. Read about our financial hardship foreclosure alternatives.
---
Subscribe
to our newsletter

.

Yes, I would be interested in receiving any news, updates, and special offers.

* Required
Thank you for your submission!