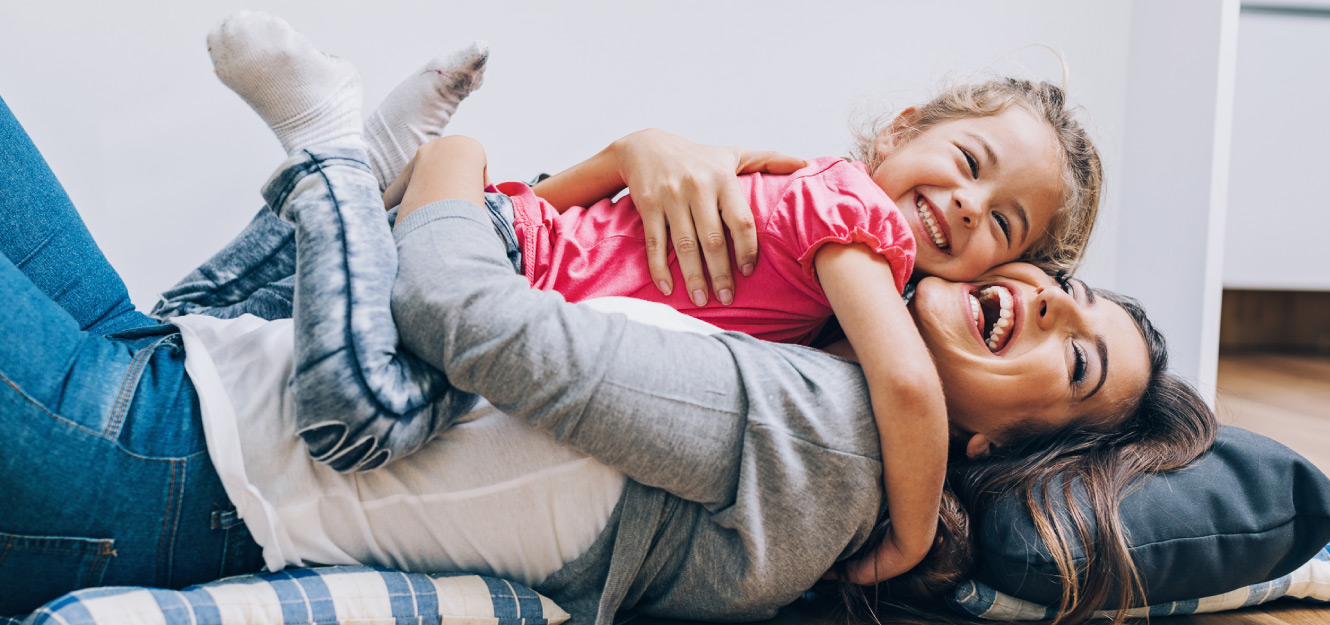 Get far more from your account.
Our checking accounts come equipped with many great features and benefits, including all the technology you want!
Value Checking
The account with cash back rewards, credit monitoring and much more – including other protections like cell phone insurance and identity theft services.
Call or come in to open account
Rewards Checking
The account that earns interest on checking dollars.
Elite Checking
The account for those who are 50 years and better who want free paper statements.
Free Checking
The free account. No monthly fees and no minimum balances.
Opportunity for all
Even if you've been turned down for a checking account in the past, our Opportunity accounts may offer you a fresh start. Learn more
---
1 Registration and activation are required. Additional terms and conditions may apply.
2 IDProtect® service is a personal identity theft protection service available to personal checking account owners and their joint account owners. The service is available to non-publicly traded businesses and their business owner(s) listed on the account (service not available to employees or authorized signers who are not owners). Service is not available to a "signer" on the account who is not an account owner. Service is not available to clubs, organizations and/or churches and their members, schools and their employees/students. For revocable grantor trusts, the service is available only when a grantor is serving as a trustee and covers the grantor trustee(s). For all other fiduciary accounts, the service covers the beneficiary, who must be the primary member (Fiduciary is not covered).
3 Coverage divides equally on joint accounts and reduces by 50% at age 70.
Special Insurance Program Notes: The descriptions herein are summaries only. They do not include all terms, conditions and exclusions of the policies described. Please refer to the actual policies for complete details of coverage and exclusions. Insurance is offered through the company named on the certificate of insurance. Refer to Guide to Benefit for complete details of coverage. Insurance products are not insured by FDIC or any Federal Government Agency; not a deposit of or guaranteed by the bank or any bank affiliate.
4 ATM fee reimbursement limited to $20 per qualification (statement) cycle. Present ATM receipts for reimbursement within 60 days of fee charge.
5 ATM transactions do not count as MasterCard Debit Card transactions.
6 In order to avoid a $3.00 paper statement fee, you must enroll in online banking, opt in for eStatements and maintain an active online banking enrollment. An active online banking enrollment is maintained by logging into your online or mobile banking account at least once every 120 days. If requirements are not met, you will automatically receive paper statements and your account will be charged $3.00 per month.
7 Lower APY applies to balances over $10,000 and when qualifications are not met. See Bank for details.
Subscribe
to our newsletter

.

Yes, I would be interested in receiving any news, updates, and special offers.

* Required
Thank you for your submission!