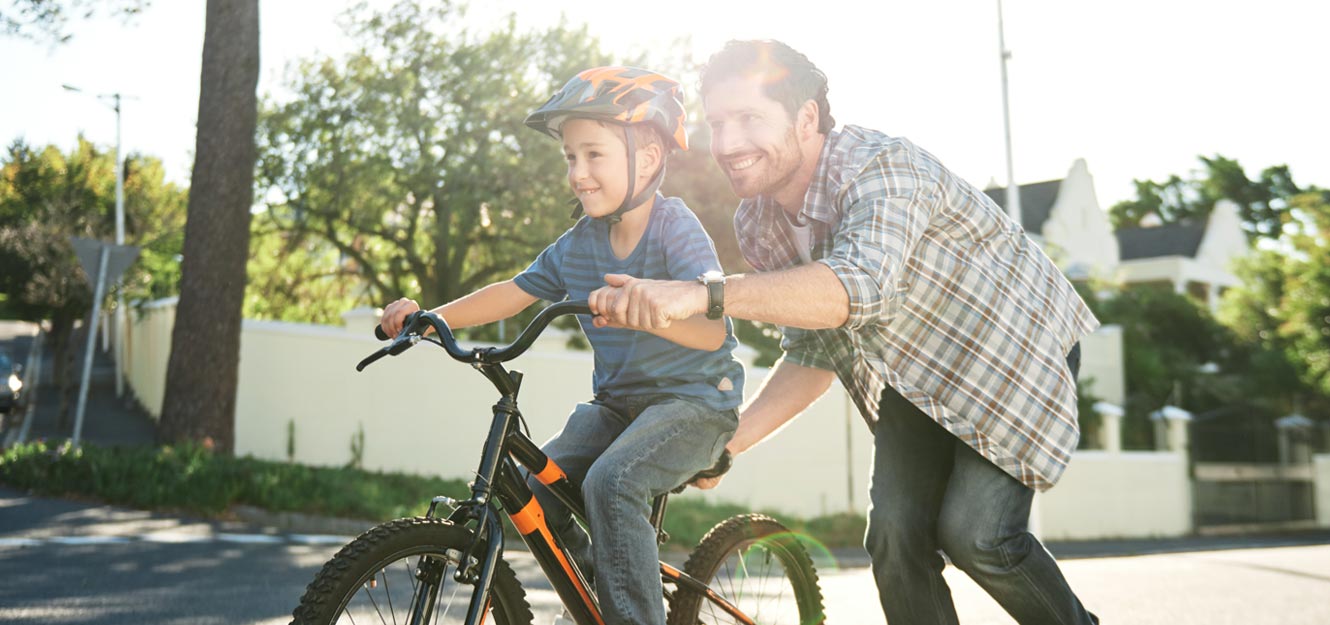 Refinancing Your Home
Are you thinking about lowering your monthly payments or paying off your loan sooner? Let's talk.
At Hawthorn Bank, we focus on you as a person. Our team of friendly and knowledgeable loan officers are ready to help you refinance with a loan that fits your goals.
Find your nearest lender to start the conversation.
Find your nearest loan officer
(Ready to get things started right away? You can always click on "Apply Now" to begin your online application, if you are at least 18 years of age. One of our friendly home lenders will be in touch with next steps.)
If you are thinking about possibly refinancing to reduce your monthly payments or pay off your loan sooner, check out our handy loan calculator to see if a refinance could benefit you.*
* Default amounts are hypothetical and may not apply to your individual situation. Calculators provide approximations for informational purposes only. Actual results will be provided by your lender and will vary depending on your eligibility and current market rates.
---
Having trouble repaying your current loan?
We have a variety of programs to help you resolve your delinquency and keep your home. Read about our financial hardship foreclosure alternatives.


Am I eligible?
To be eligible, you must:
Have experienced a financial hardship associated with the COVID-19 pandemic.
Apply for assistance for your primary residence.
Have household income at or below your state's program requirements. Most state programs limit eligibility to households with less than 150% of the median income in your area or $79,900, whichever is higher. Some programs have established lower limits, so check your program's income requirements before applying.

Meet additional requirements specific to the program where you are applying.
---
Subscribe
to our newsletter

.

Yes, I would be interested in receiving any news, updates, and special offers.

* Required
Thank you for your submission!