Hawthorn Bank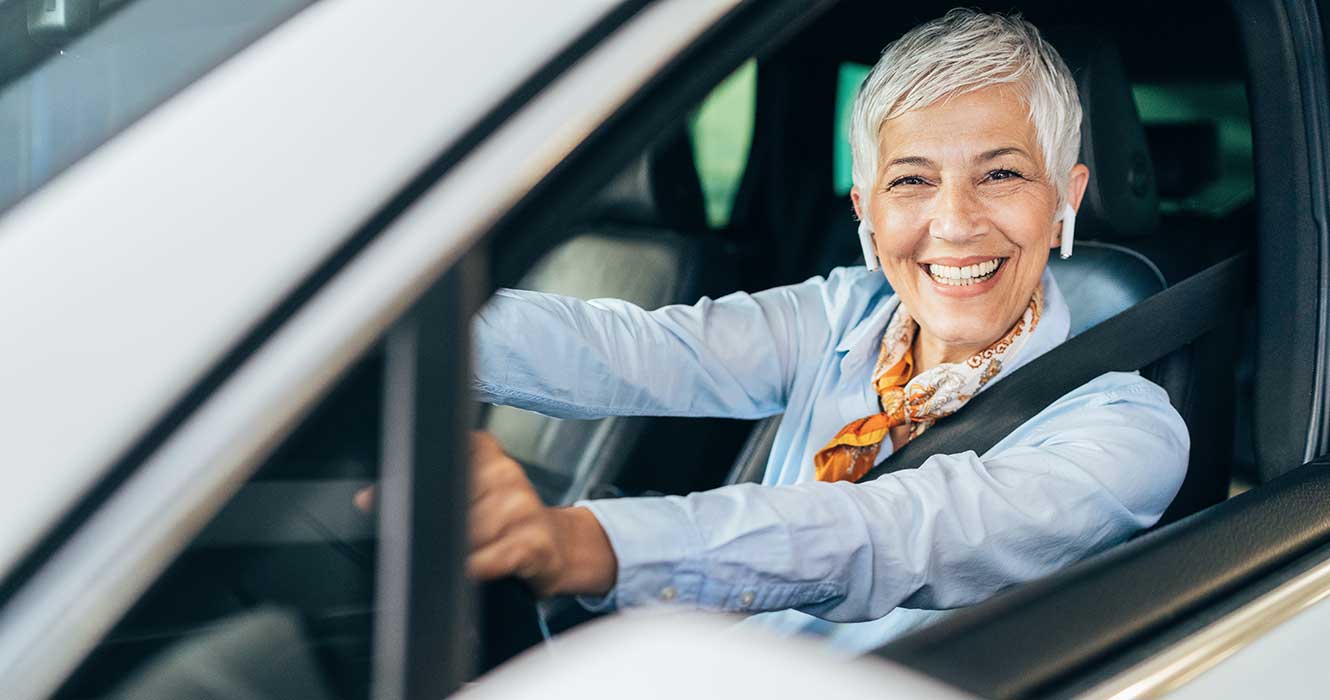 Evenings and Weekends with Video Tellers
We're here for you. Mornings, evenings and weekends. Enjoy extended banking with our friendly video tellers.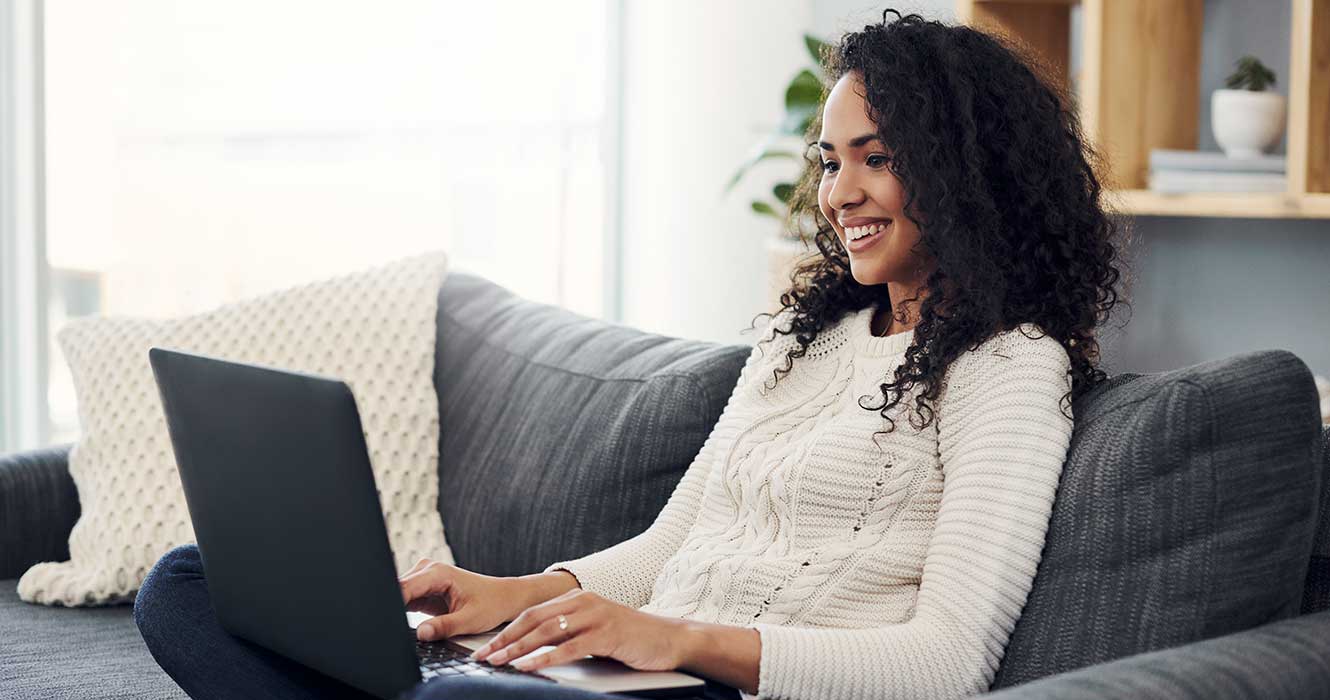 Enroll in E-Statements.
Learn how to enroll in secure E-Statements within minutes, and enjoy less mail clutter and faster delivery of your statements.
There for you every step of the way.
Choose the credit card that describes your spending best.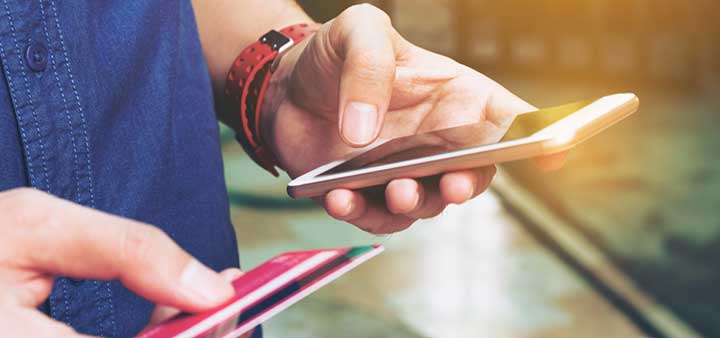 Products perfect for
Business Banking
Products perfect for
Personal Banking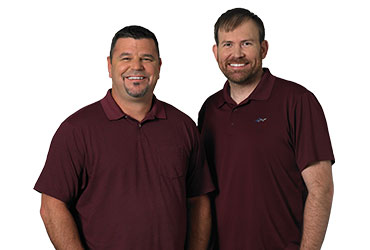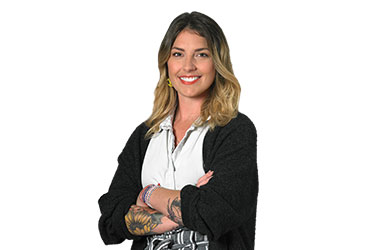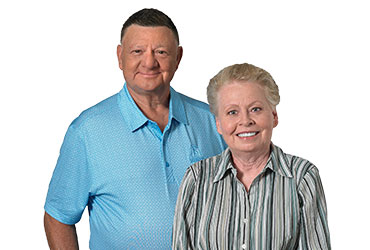 "Hawthorn Bank helped us keep
Jefferson City jobs in town."
 John Mattox & Ted Norwood
Integrated Benefits, Inc.
"I would recommend a small business to Hawthorn Bank in a heartbeat."
- Amber Treece
Moon Yoga Studio
"Getting a home loan with Hawthorn was so easy. If only moving had been this easy."
Joe and Vickie Harper
Home Loan Customers