Hawthorn Bank
There for you every step of the way.
Choose the credit card that describes your spending best.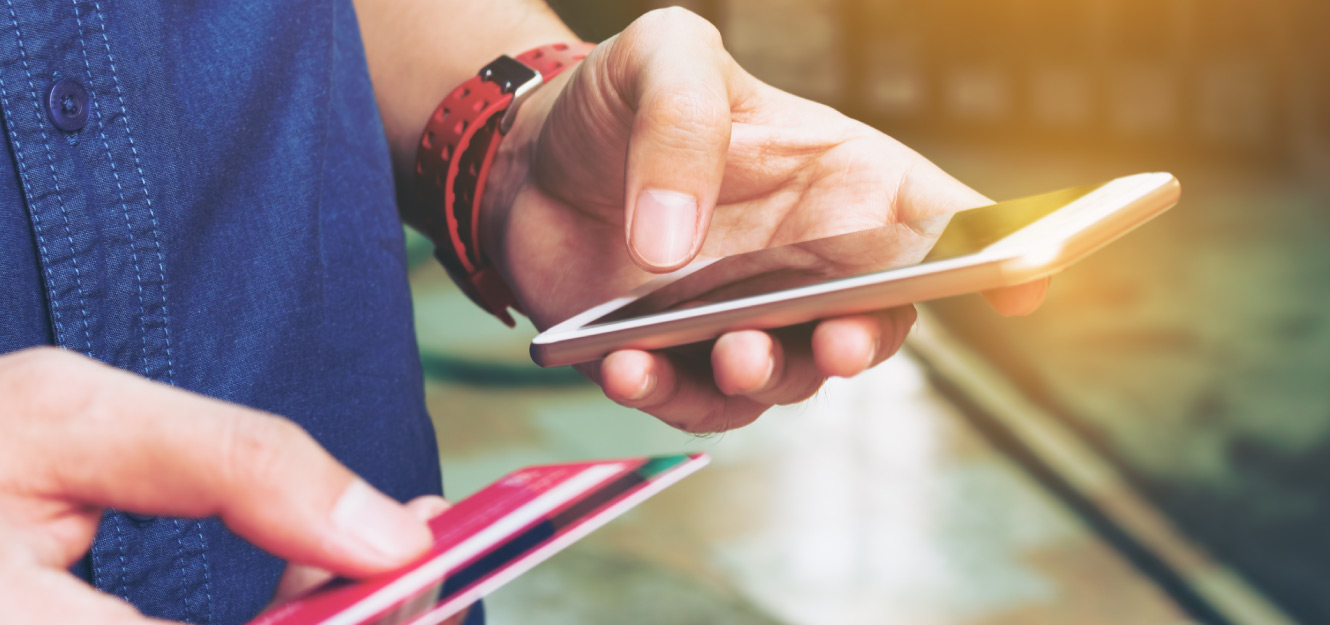 Products perfect for
Business Banking
Products perfect for
Personal Banking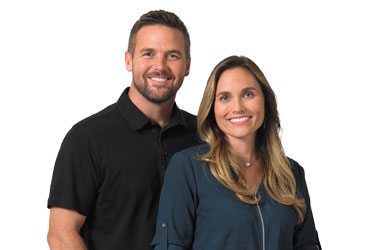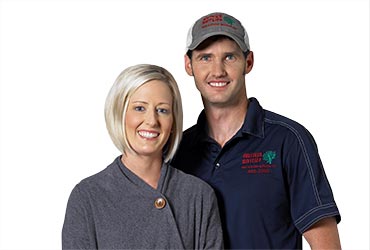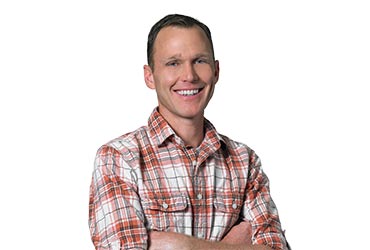 "It's kind of a no-brainer. Why not go with a
  bank that's easy to work with?"
- Mark & Jennifer Michel
Home Loan Customers
"Hawthorn Bank helped us get the right equipment, when we needed it."
Natalie and Scott Ratliff
Arthur Ratliff Tree & Stump Removal
"Hawthorn helped me scale my business quicker than I could have otherwise."
Bill Schelp
Missouri Seed Research