Hawthorn Bank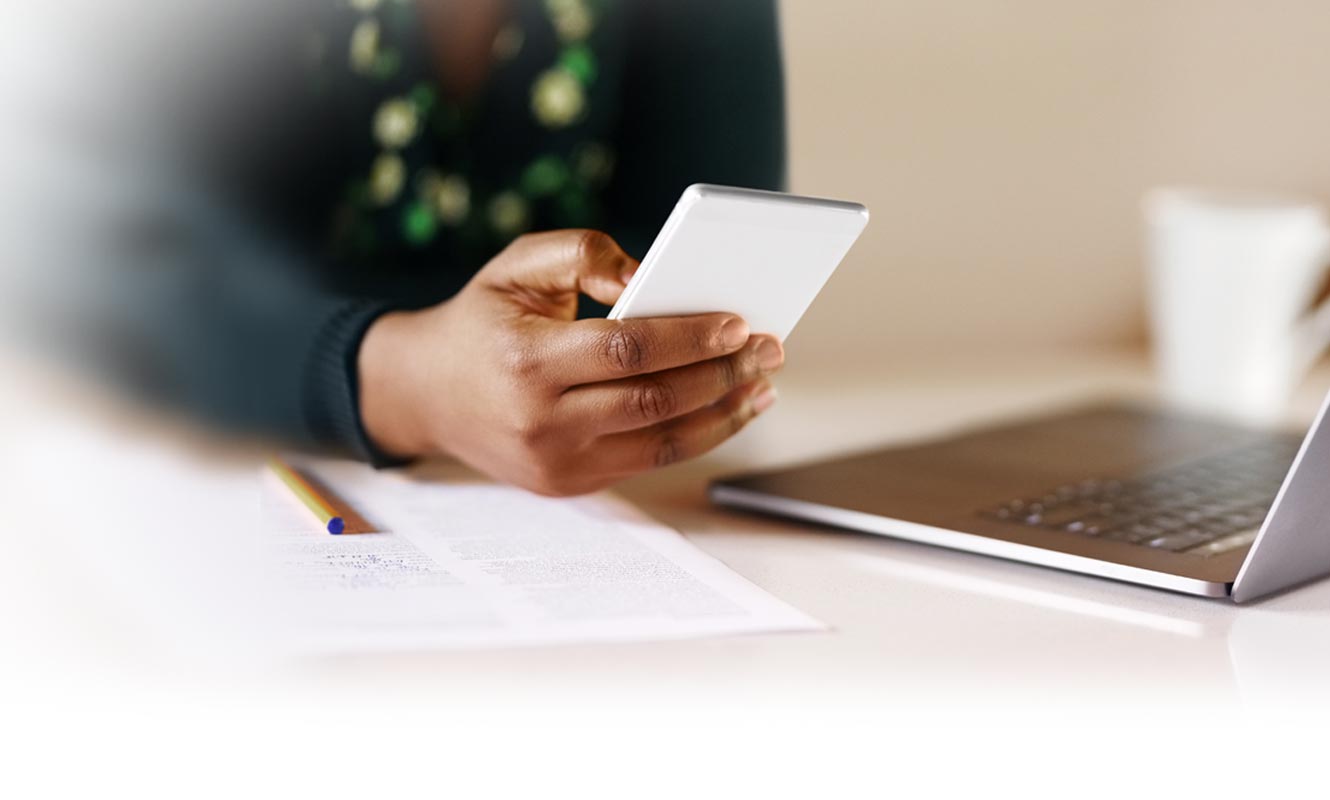 A fast, safe, and easy way to send money.
With Zelle®, you can send money to family and friends directly - all within your digital banking.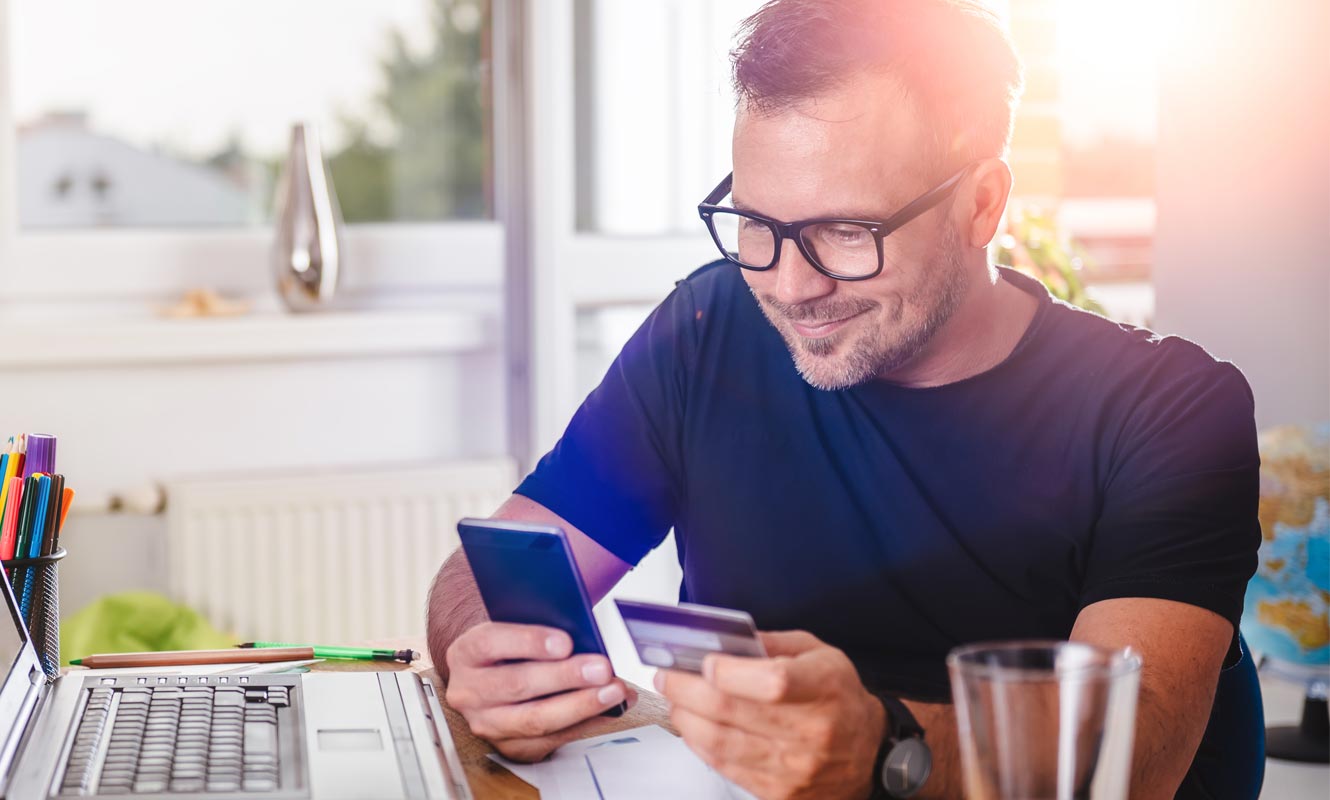 Get the answers you need, fast.
You asked. We listened. Now you can get your banking done faster with more self-service options. And if you prefer, you can still talk with a real live banker.
Learn more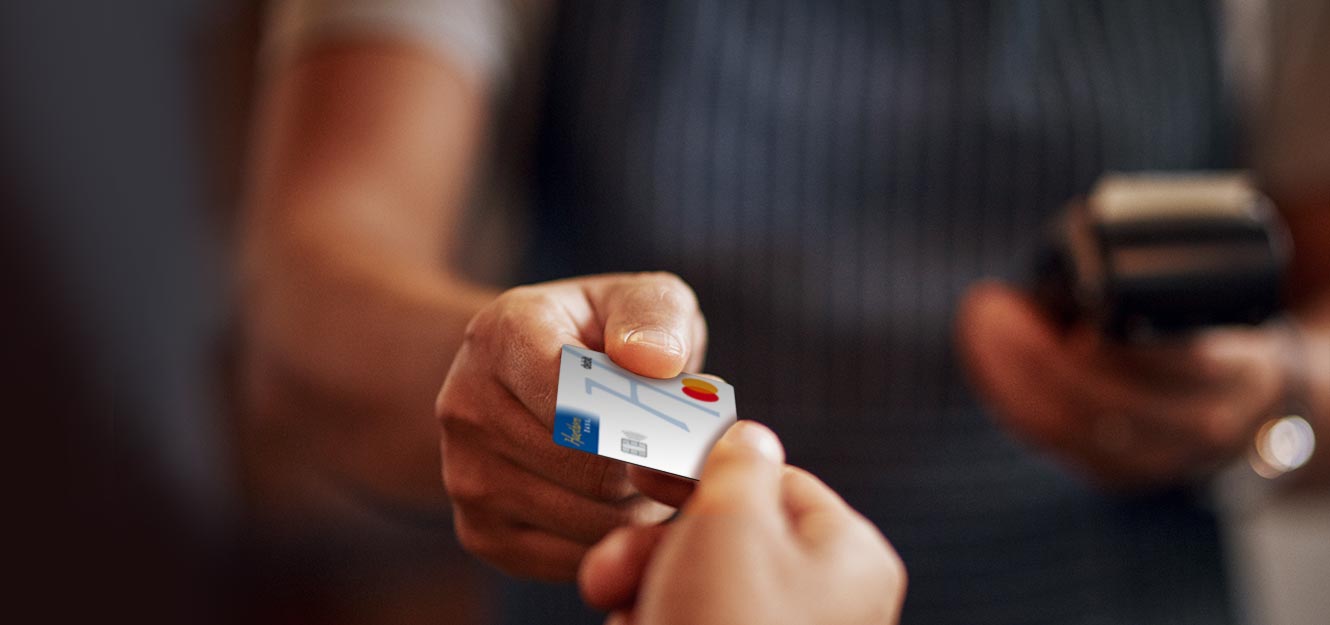 Accept Cards with Ease
Enjoy low competitive pricing on payment processing while providing your customers with convenient payment options.
There for you every step of the way.
Choose the credit card that describes your spending best.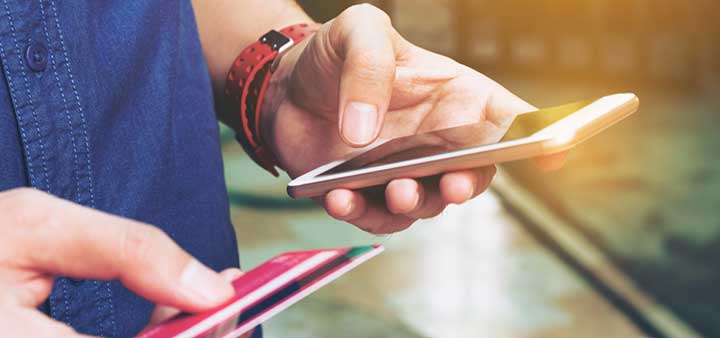 Products perfect for
Business Banking
Products perfect for
Personal Banking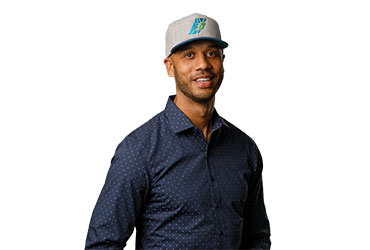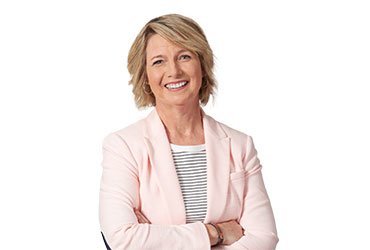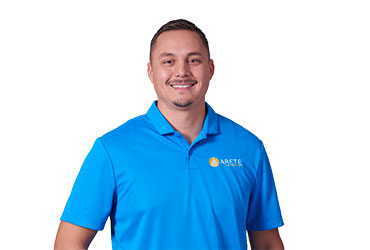 "Hawthorn Bank cares about me as a customer and gives small businesses like Cracked Up Mobile a chance to thrive."
 - Mikel Fields
Cracked Up Mobile
"Hawthorn Bank made growing my business so easy."
- AnJanette Volkart
The Flower Shop
"Hawthorn makes quick loan decisions, so I can keep my jobs moving."
- Kyle Te
Arete Contracting