Hawthorn Bank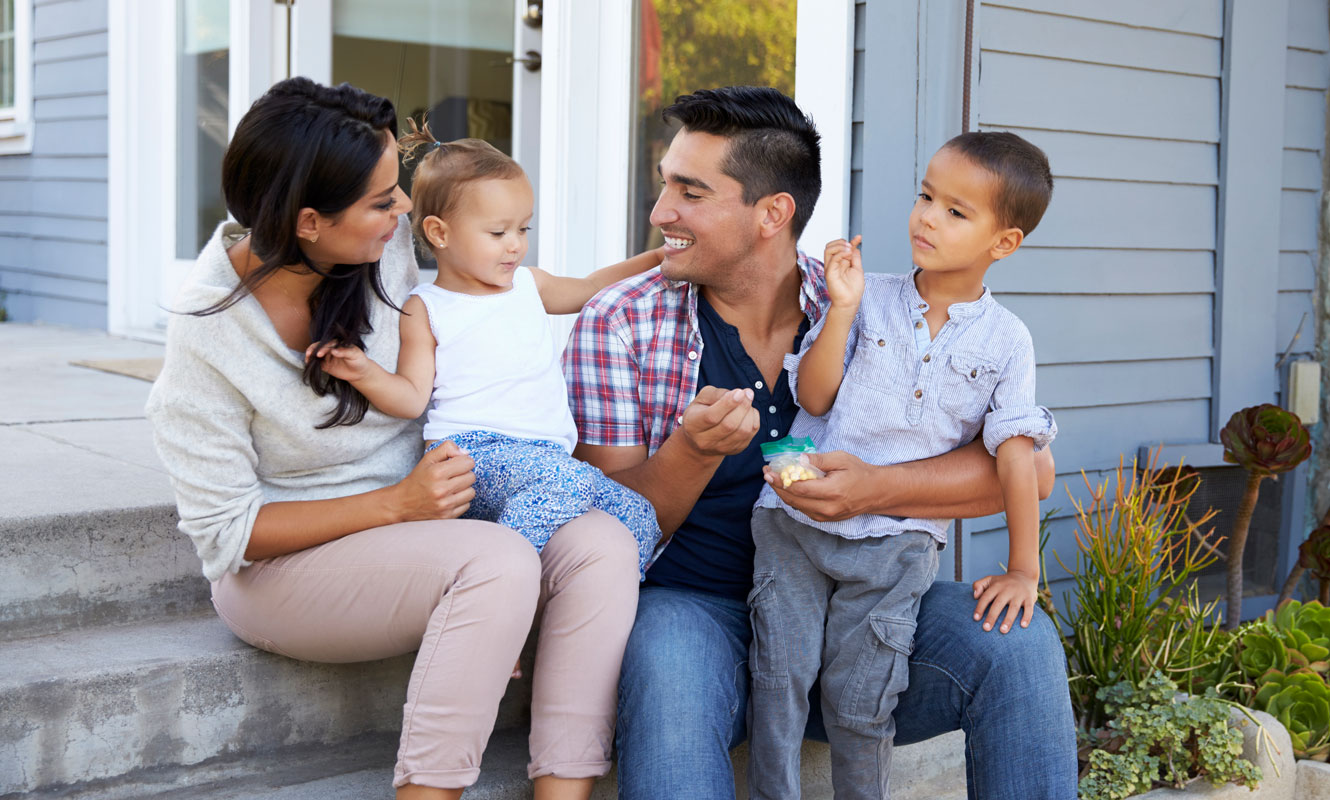 Buying a home or refinancing? We can help.
We offer low rates, friendly local service
and low down payment options.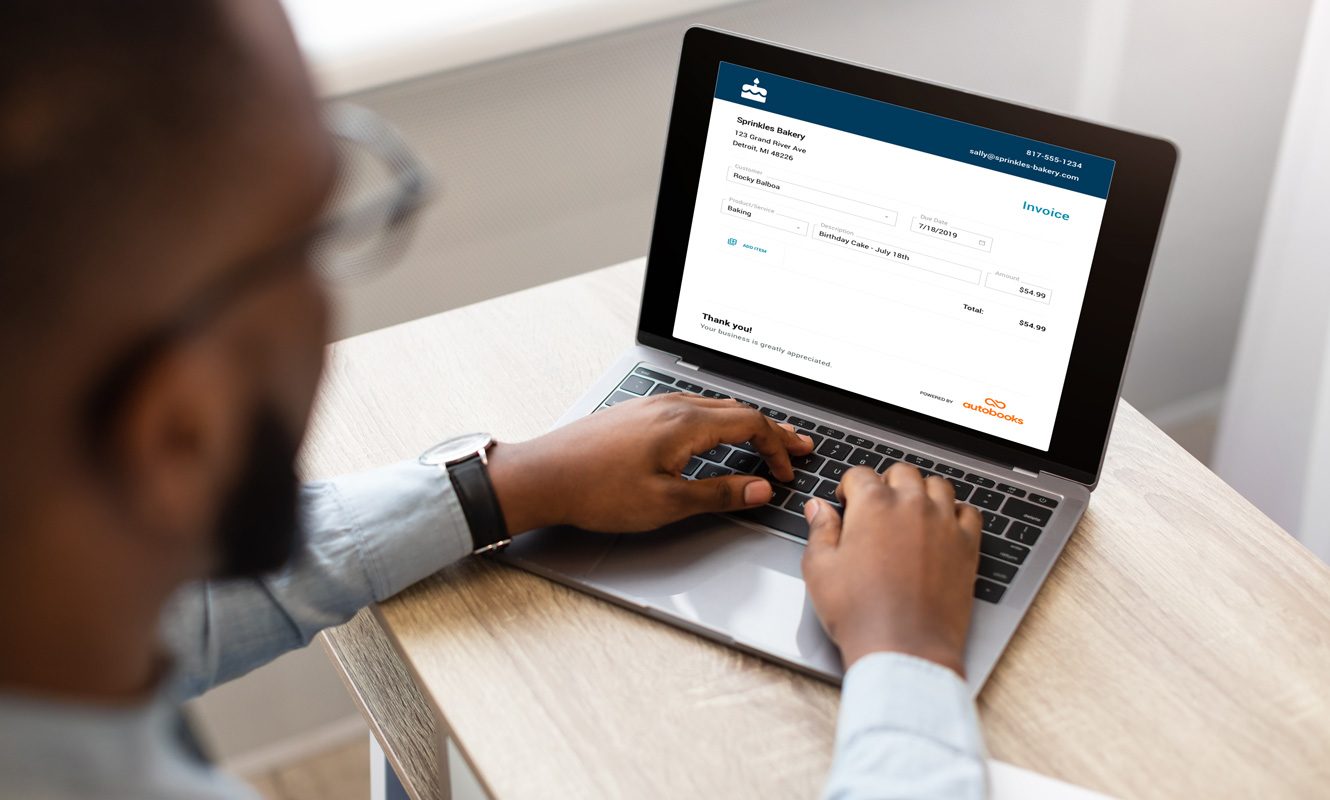 Accept payments with ease.
Create custom invoices. Collect customer payments.
With our Business Digital Banking, you can create and send free professional invoices in minutes - and accept customer payments online.*
*See how it works.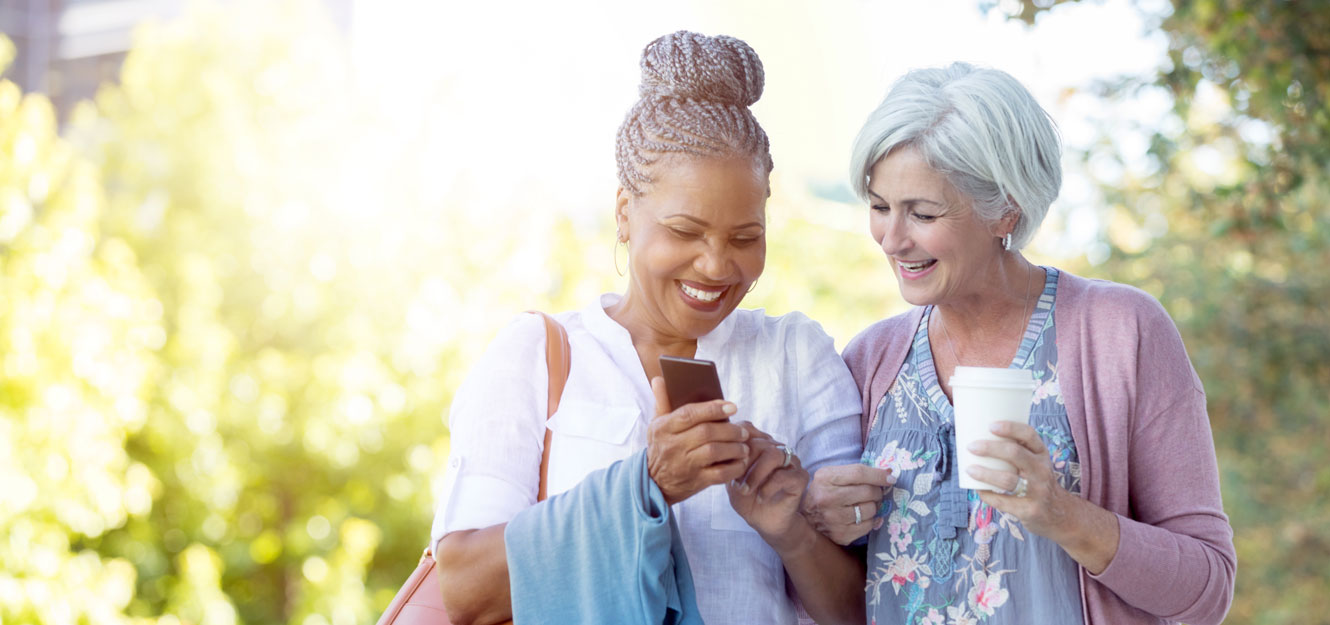 Earn up to $500*
 

when you refer friends and family

When you share your positive experiences about Hawthorn Bank, you could earn up to $500* a year, and your friends could earn rewards, too.
There for you every step of the way.
Choose the credit card that describes your spending best.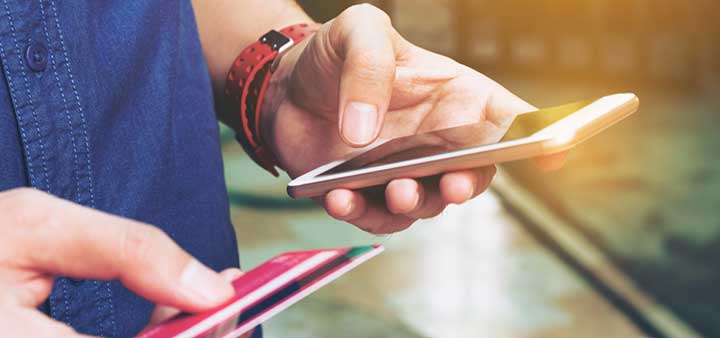 Products perfect for
Business Banking
Products perfect for
Personal Banking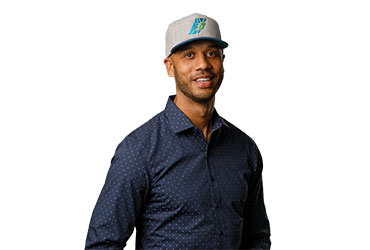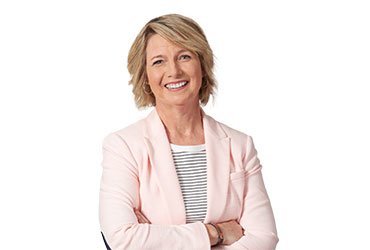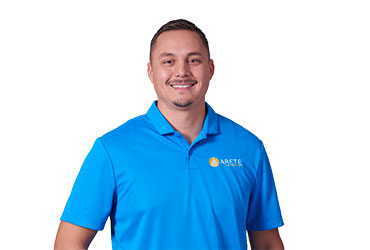 "Hawthorn Bank cares about me as a customer and gives small businesses like Cracked Up Mobile a chance to thrive."
 - Mikel Fields
Cracked Up Mobile
"Hawthorn Bank made growing my business so easy."
- AnJanette Volkart
The Flower Shop
"Hawthorn makes quick loan decisions, so I can keep my jobs moving."
- Kyle Te
Arete Contracting