Hawthorn Bank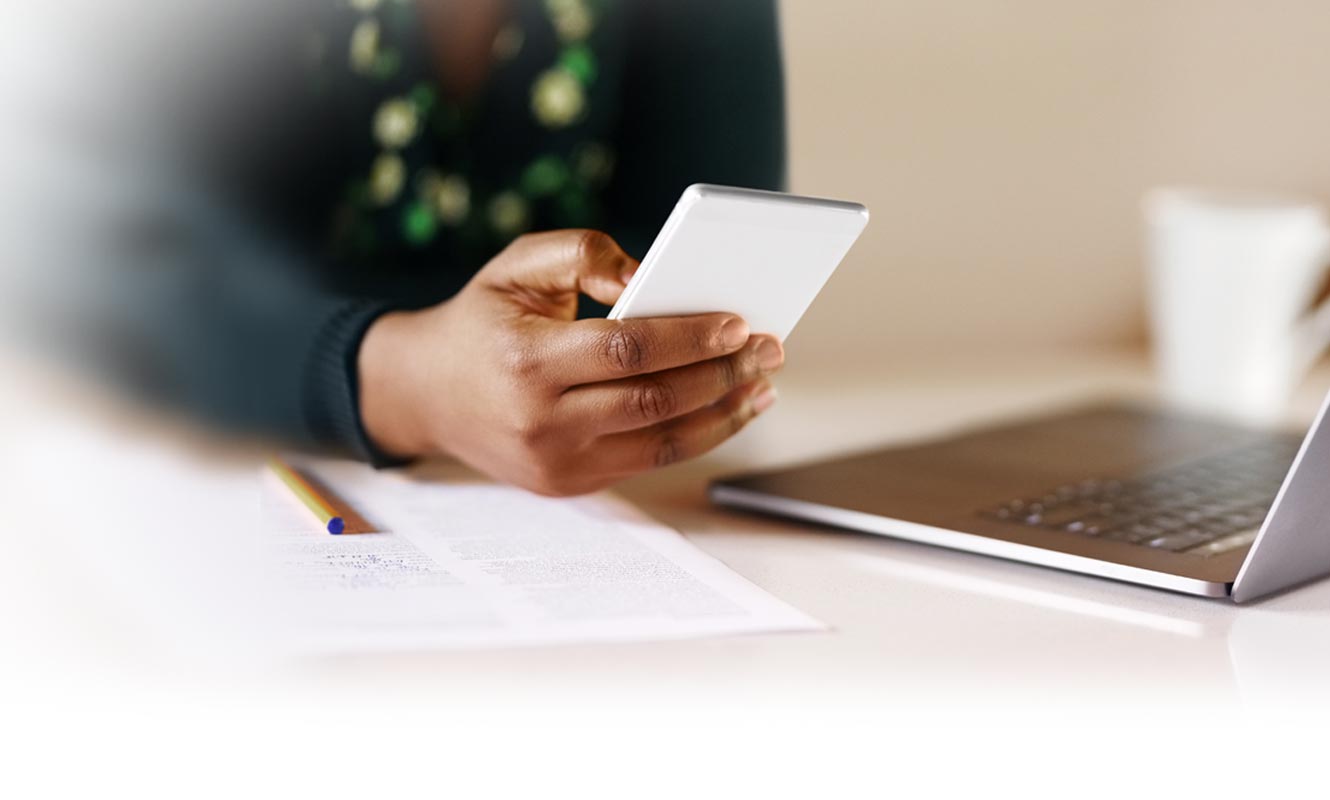 Online Banking is About to Get An Upgrade!
Beginning July 28, enjoy a new online banking experience with added features and tools.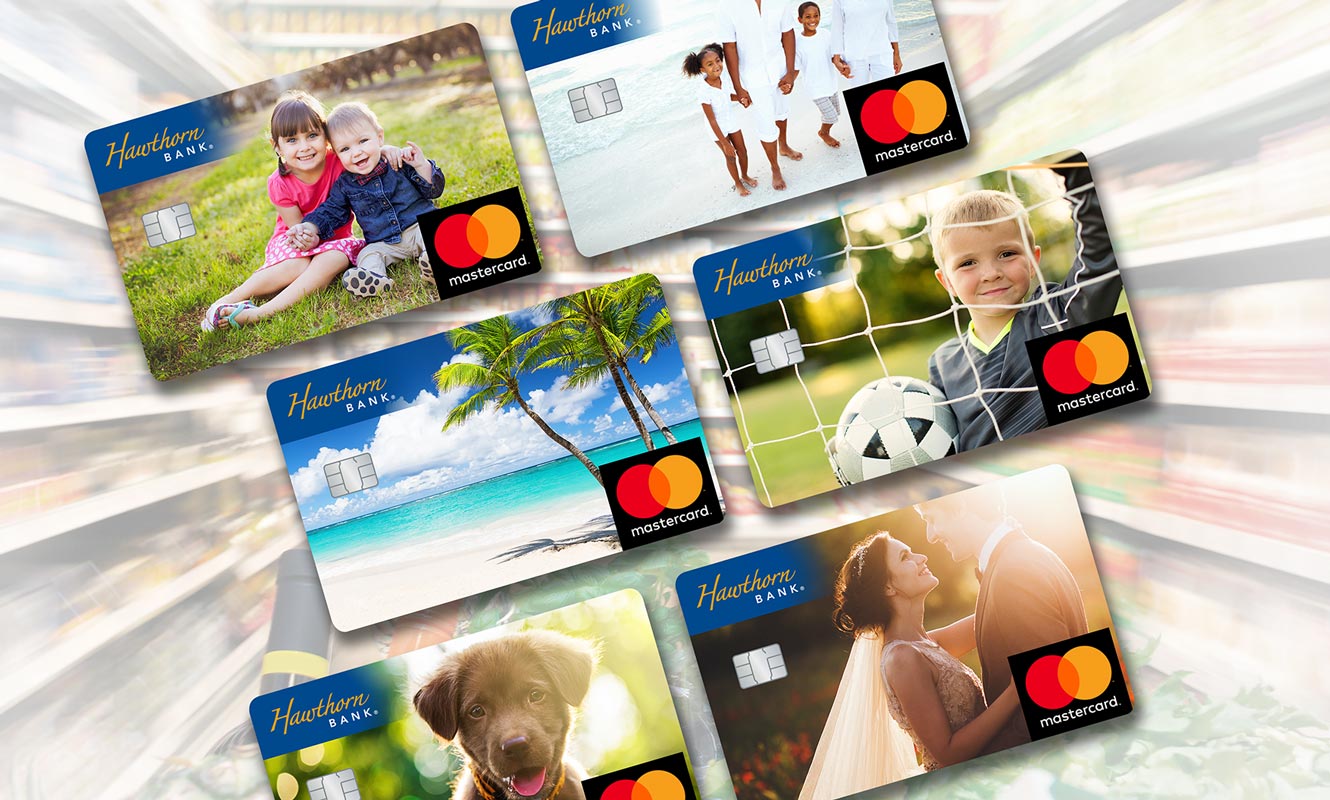 Custom Debit Cards
Show off your favorite photos with a customized photo debit card in your wallet.
There for you every step of the way.
Choose the credit card that describes your spending best.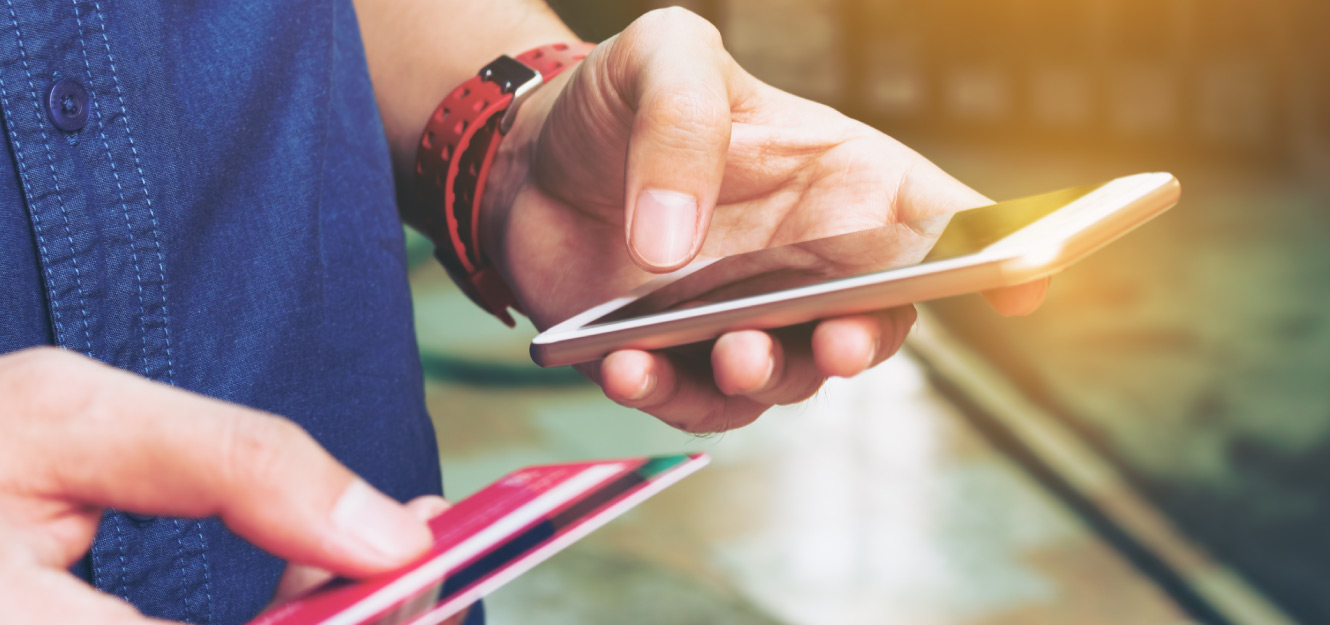 Products perfect for
Business Banking
Products perfect for
Personal Banking
"It's kind of a no-brainer. Why not go with a
  bank that's easy to work with?"
- Mark & Jennifer Michel
Home Loan Customers
"I had never done the business part. Hawthorn calmed my fears."
Sarah Linhardt
Magnify Salon
"Hawthorn cuts through red tape to get business done."
Mills Menser
Buchroeders Jewelers