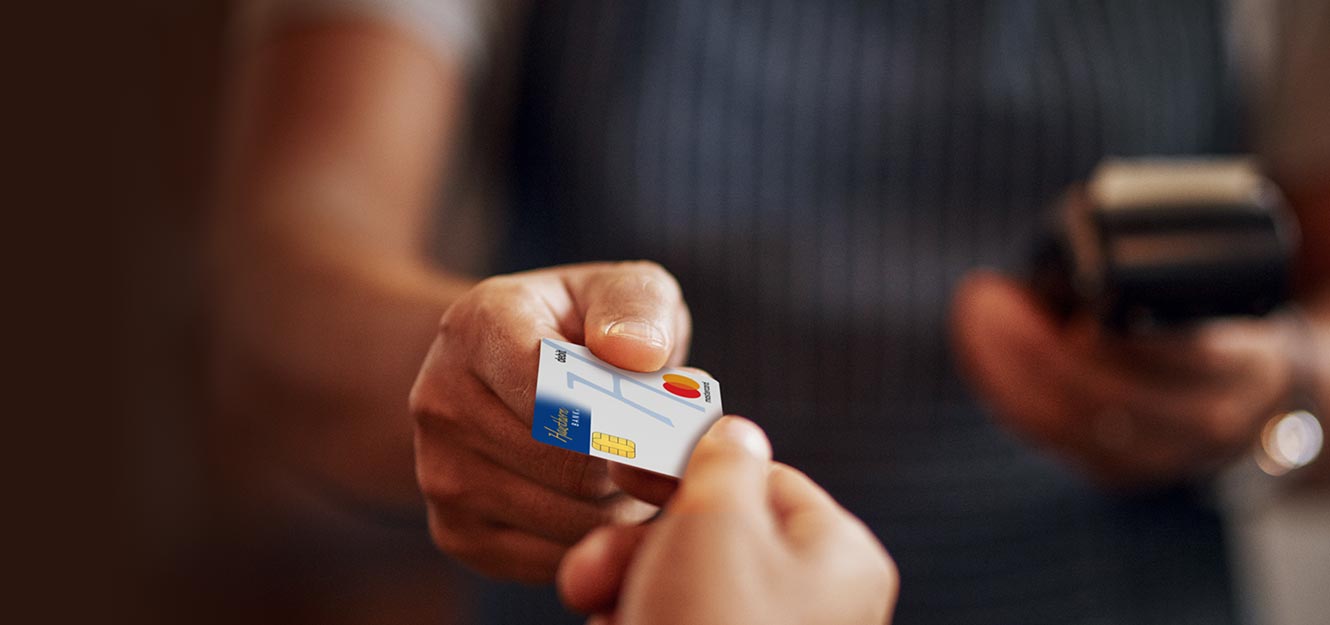 You probably already know to hang up on suspicious calls and check twice on offers that seem too good to be true. But can you spot a sneaky scam artist?
Fraud artists are constantly coming up with new scams to trick unsuspecting consumers into parting with their hard-earned money.
If you feel bombarded by scam artists, you are not alone. While phone scams have increased more than tenfold in recent years, these days, imposter scams often begin with a text message or email, so it's important to be alert and watch for red flags.
What are some red flags I should watch for?
Here are some basic rules to help you uncover scam artists:
Never trust someone who says you won money in a lottery or sweepstakes but have to pay a fee to get it. In fact, the FTC says, "legitimate sweepstakes don't make you pay a fee or buy something to enter or improve your chances of winning — that includes paying taxes, shipping and handling charges, or processing fees to get your prize."
Scammers may change the phone number that appears on your caller ID to look like a legitimate business, so don't assume that it's real. When in doubt, hang up, look up the listed number (not the number the caller gives you), and call back.
It is likely a scam if the offer involves you wiring money, putting money on a gift card, or depositing a check and then sending money to cover "fees."
What could a scam look (or sound) like?
Scams can vary widely, but oftentimes the scammer will try to impersonate someone in a position of authority. Always be suspicious if you receive a call, email or text message from someone claiming to be:
A COURT OFFICIAL, indicating that you failed to appear for jury duty and need to pay a fine or you will be arrested.
The POLICE, saying you'll be arrested, fined or deported if you don't pay taxes or some other debt right away.
SOCIAL SECURITY, claiming that your benefits have been suspended.
The IRS, saying you owe back taxes, there is a problem with your return, or they need to verify information.
Your BANK, claiming they need to verify personal information before they can send you a new card. (A bank will never call to ask you for personal financial information.)

What do I do if I've been scammed?
If you think you or someone you know has been a victim of a scam, reach out for help right away. The FTC offers a
helpful guide
for consumers who may have been scammed.
And being a victim of a scam doesn't just include making a payment to an illegitimate business. If you gave a scammer remote access to your computer or phone, even just for a minute, or revealed personal information or passwords, you may be vulnerable.
Hawthorn Bank is committed to helping you protect yourself against fraud and identity theft. For everyday reminders, check out our security tips to stay safe.