Protect Yourself from Scams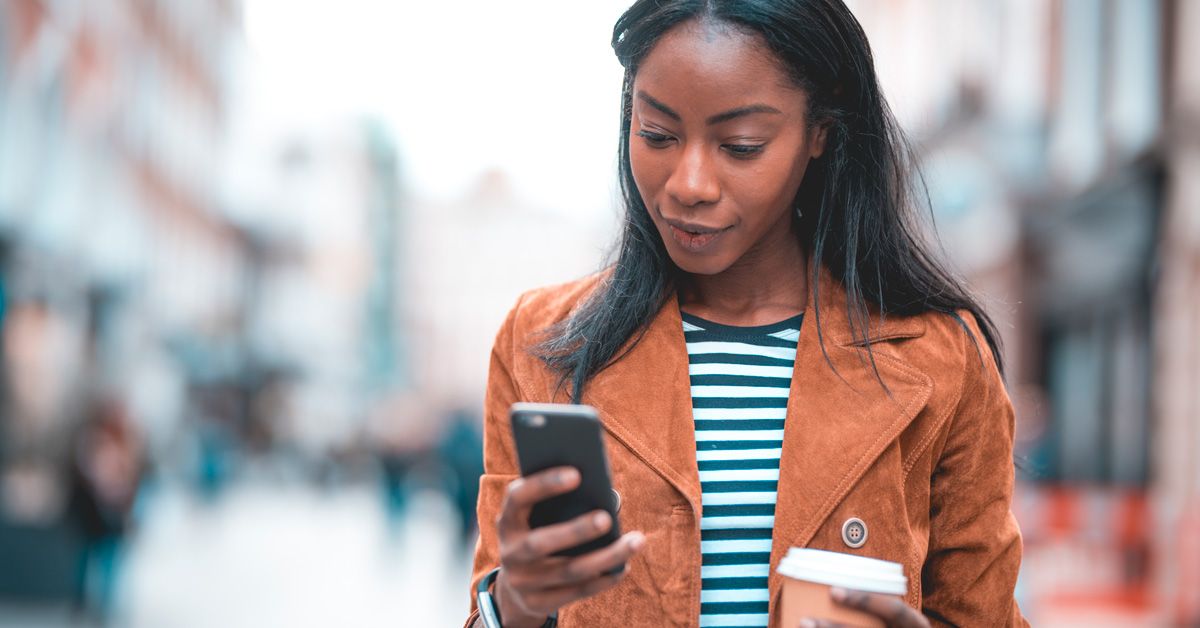 Protect Yourself from Scams –
Our Top Five Tips
Chances are, you probably know someone who has fallen victim to a scam. Or maybe you've been a victim yourself. Scams can cost you money, hours of time and LOTS of frustration.
Here are our TOP FIVE TIPS to protect yourself from financial fraud before you're caught unaware by a savvy scammer:
#5

Before making any online purchases, take a few minutes to research companies you have not purchased from before. A quick Internet search of the company may uncover news about others who have been scammed or had a poor customer experience.

#4

Make it a point to regularly check your bank accounts for signs of fraud. It takes only a couple minutes, but regularly checking your bank accounts could save you LOTS of time and frustration in the end! Simply log into Digital Banking at least once a week to regularly check your accounts and lines of credit for any fraudulent transactions.

(Time-Saving Tip: if you use the Hawthorn mobile app, you can check your accounts in moments while waiting in line or during a brief minute of downtime.)

Not a digital banking user yet? Enrolling is easy and you'll have 24-7 access to view your balances, transfer money between accounts, and make bill payments. Learn more here.

#3

Report any suspicious transaction or experience IMMEDIATELY to Hawthorn Bank. The sooner you report an issue, the easier it is for authorities to track the scammer and for our banking team to resolve the issue.

#2

NEVER share your passwords, card numbers or PIN. Never share personal banking information with anyone, even someone claiming to be a banker, government official, or a trusted vendor. Remember: Even your banker will never ask you for this information!

If you think you may have accidentally shared private information with a scammer (or even suspect you have), call our 1-800 hotline as soon as possible. Our team can help provide you with options to limit your losses or resolve the issue before a scammer has the chance to drain your account.

...

And our #1 tip? Set up free alerts in your digital banking to monitor unauthorized spending. Setting up alerts is not only helpful to manage monthly spending, but it can notify you of any suspicious transactions immediately.

You can set account alerts to be notified for:

Any transaction over a certain amount
When your balance drops below a certain amount
When you've reached a specific monthly spending limit
Account alerts are easy to set up, can help you monitor your accounts for fraud, and there is no limit to how many account alerts you can set up – all for free!